We are the premier Executive Search Firm for the Audio Visual Integration & Manufacturing Industries
The Audiovisual Industry's Leading Recruiting Agency Since 2015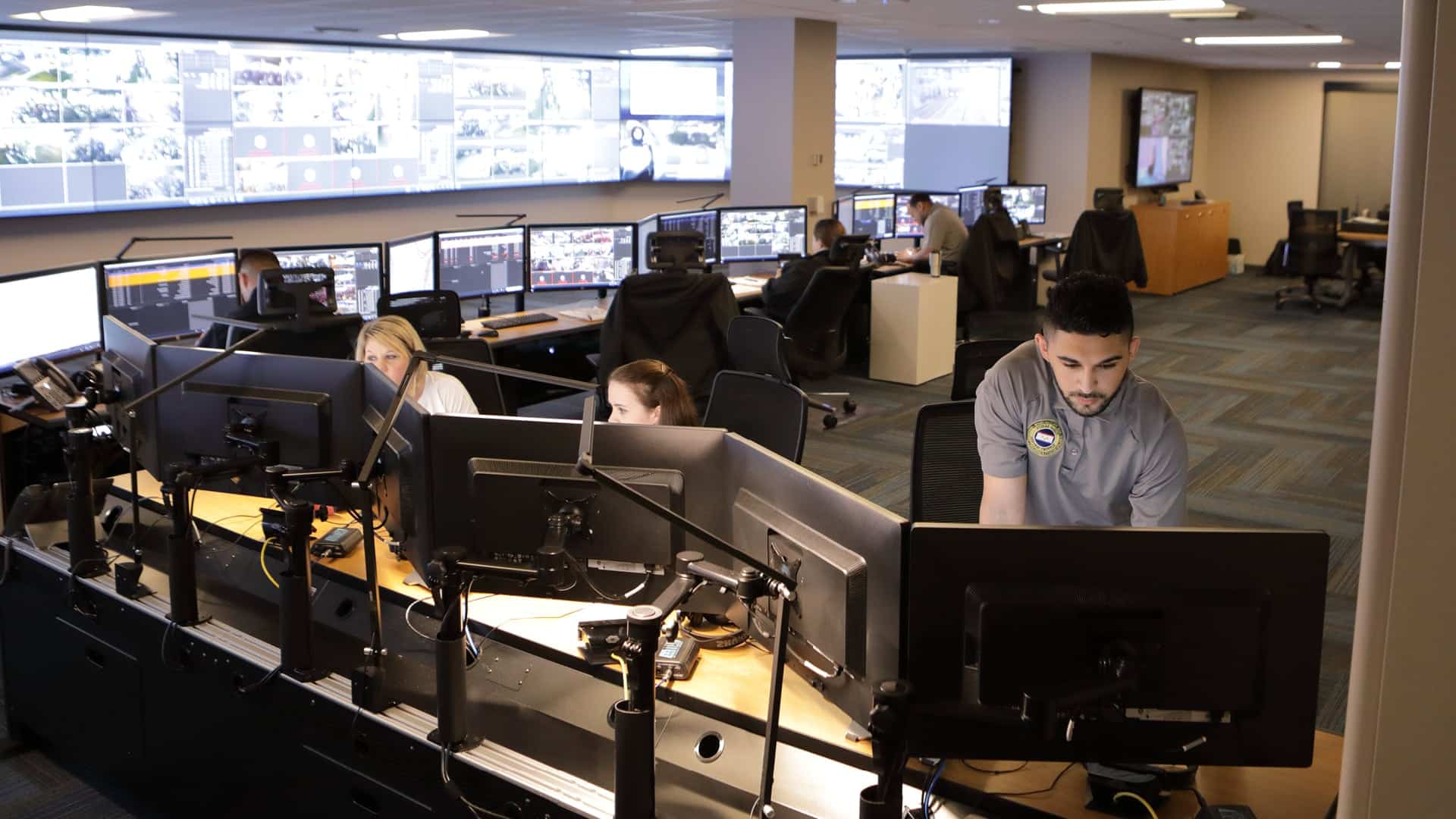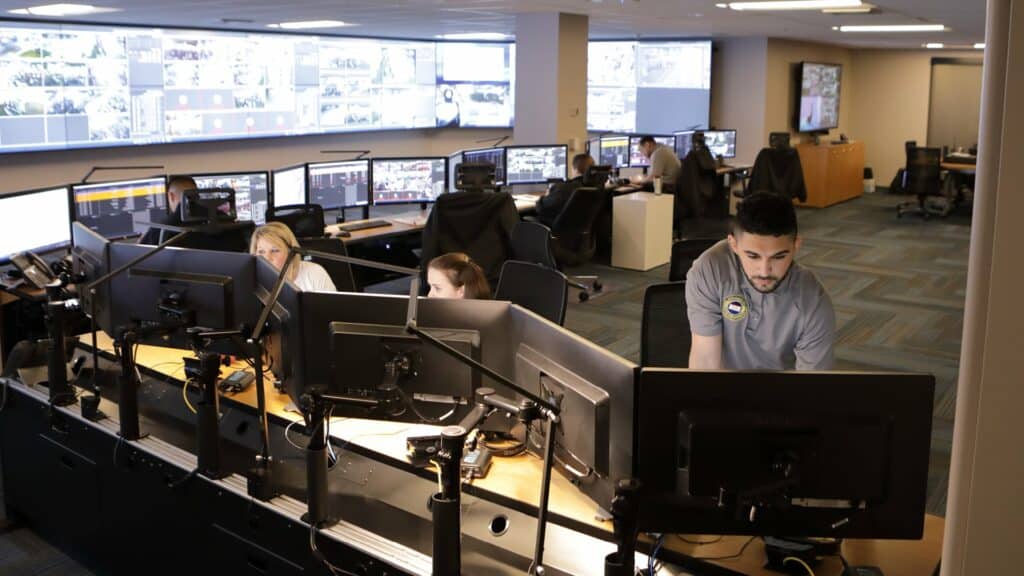 While top recruiting firms in the world are happy with 50% fill rates, HireSparks has a proven track record of filling 90% of the jobs that we are tasked with.
Frequently Asked Questions
HireSparks will replace your candidate to your satisfaction if your new employee departs for any reason within their first 90 days.
Commissioned employees' salary will be calculated based on their minimal acceptable performance and resulting total compensation.
U.S., Canada, United Kingdom, Australia, New Zealand, All English-Speaking Island States/Colonies
Contract employees' compensation will be based on annualized salary (ie. Hourly Rate x 2080).
No, we do not payroll our candidates. They work for your company directly on either a W2 or 1099 basis.
We fully cooperate with and usually work directly for your HR or TA staff.
Testimonials
Sue L.
Senior Vice President
"In the process, with your help for a couple of positions, we managed to rebuild our technology group.   I'm very proud of how they pulled together with limited time together to become a great team and "family" at work."