We are the premier Executive Search Firm for the Audio Visual Integration & Manufacturing Industries
The Audiovisual Industry's Leading Recruiting Agency Since 2015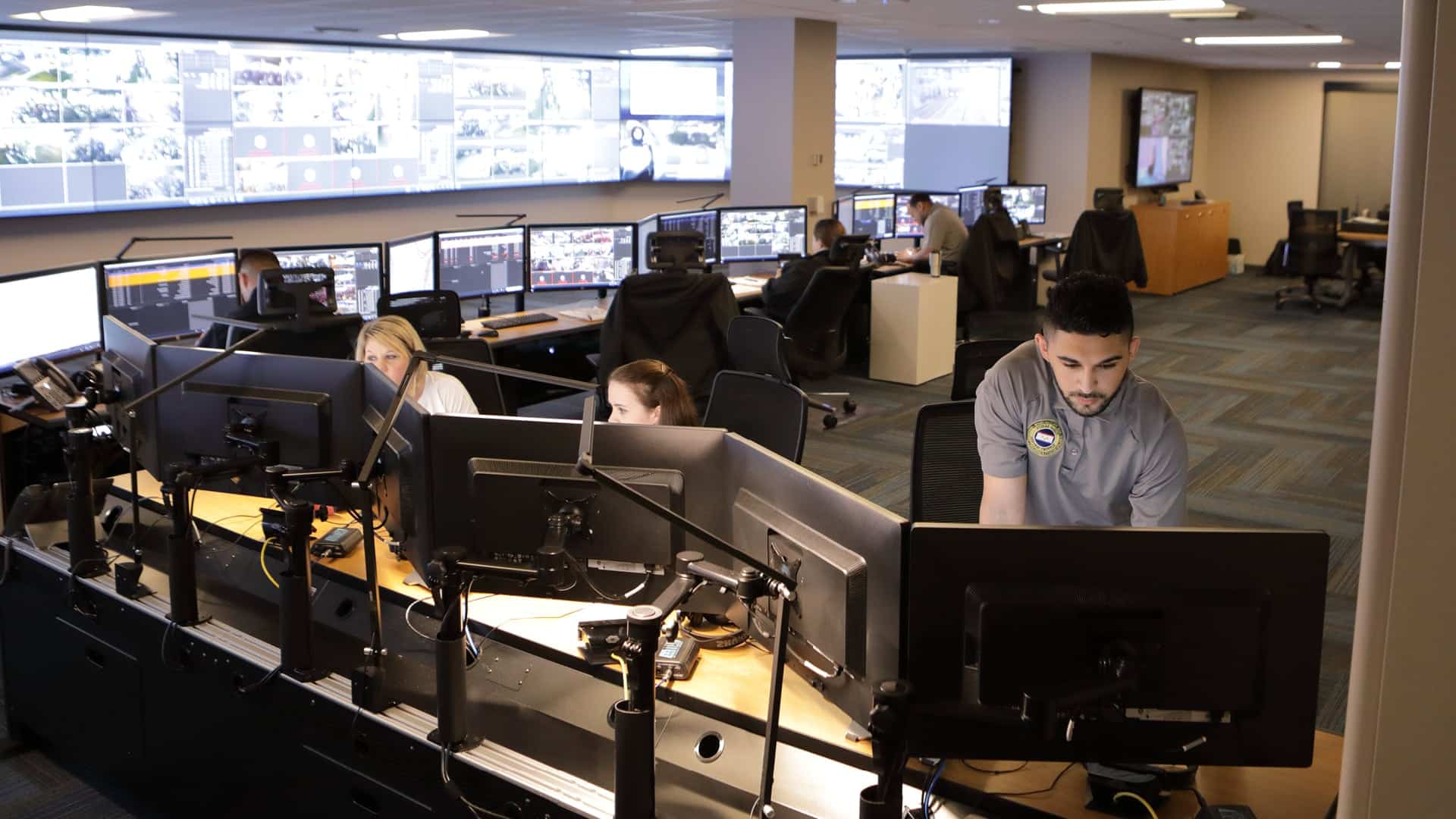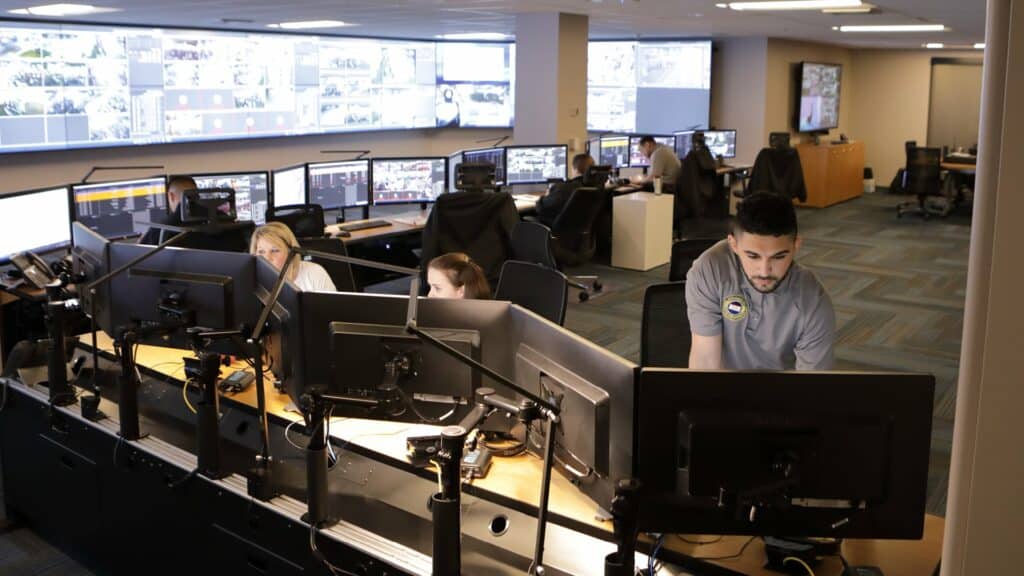 While top recruiting firms in the world are happy with 50% fill rates, HireSparks has a proven track record of filling 90% of the jobs that we are tasked with. This is only possible as the result of over 7 years of voracious networking in this special industry.
Frequently Asked Questions
HireSparks will replace your candidate to your satisfaction if your new employee departs for any reason within their first 90 days.
Commissioned employees' salary will be calculated based on their minimal acceptable performance and resulting total compensation.
U.S., Canada, United Kingdom, Australia, New Zealand, All English-Speaking Island States/Colonies
Contract employees' compensation will be based on annualized salary (ie. Hourly Rate x 2080).
No, we do not payroll our candidates. They work for your company directly on either a W2 or 1099 basis.
We fully cooperate with and usually work directly for your HR or TA staff.
Testimonials
Sue L.
Senior Vice President
"In the process, with your help for a couple of positions, we managed to rebuild our technology group.   I'm very proud of how they pulled together with limited time together to become a great team and "family" at work."
Mark A.
VP of Engineering
"HireSparks is the first agency I've ever seen that focuses on our industry.  The experience has been amazing.  We went from using over 12 agencies to just one. -HireSparks"
"We're in a really tough part of the country to find qualified AV technicians. HireSparks manages to find great new employees for us in very creative ways. They go above and beyond."
David L.
EVP Global Sales
"When we need to hire another Sales Exec for any channel in any region, I call Michael at HireSparks. His team seems to know every top performer in the industry."
Commercial Integrator
CEO
HireSparks filled a very demanding Director of Integration role for us.  The employee developed personal problems and we had to let them go 10 days after the 90-day guarantee period.  HireSparks found us a superior employee in about 3 weeks' time, who we could not be more pleased with, and they did not charge us.