AV Professionals
Allow us to confidentially alert you to jobs on the horizon that meet your unique criteria for local, remote and relocation opportunities Worldwide! Crestron Certified Technicians & Engineers, Cleared Professionals, Product Development Engineers, and Managers, and experienced AV Sales Executives are in constant demand and we are your confidential eyes and ears.
AV Manufacturers
We present you a 'Best Practices' head-hunting service dedicated to your industry, with the quantity and quality of candidates that you require to maintain and grow your Audio Visual Manufacturing division or business. No up-front fees, we bill you on your new employee's first day, with a 90 Day Guarantee.
AV Integrators
We are highly selective when agreeing to work with new clients in this category. As we do not recruit from our clients, we have to balance new business growth with a diminishing talent pool. If you are a market leader in your region, contact us ASAP at (833) 2HIREAV
Latest News
Michael Sparks, founder of HireSparks, says the Audio Visual industry needs to do a better job of marketing its career opportunities to take on Audio Visual recruiting challenges. That's why his AV-specific recruiting firm acts as ambassadors for its customers.
We're guessing the spread of the coronavirus has more companies than ever thinking more about adding and more frequently using a videoconferencing system, says Jeff Ashachik, VP of recruiting at HireSparks.
How To Prepare For A Video Interview
September 17, 2021 | Parkesburg PA – HireSparks AV Recruiting, the premier Executive Search Firm dedicated to the Audio Visual Integration & Manufacturing Industries, announced that Senior Recruiter, Jordan Sayamongkhun, has been named a Commercial Integrator Magazine 40 Under 40 AV Professional of 2021. The annual list spotlights influencers under the age of 40 making…
Read More

→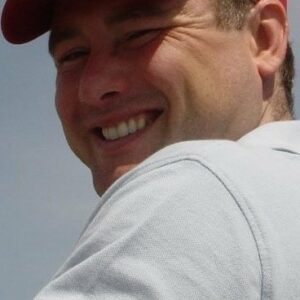 Michael Sparks CEO & Chief Recruiter
25 year industry veteran, formerly Director of Recruiting at Randstad & Deloitte
Michael Sparks
Carlos Hernandez Sr. Recruiting Manager
5 year AV Recruiter & 2016 (CI) 40 under 40 at 2016 InfoComm
Carlos Hernandez
Arnold DeWitt Recruiter
7.5 year AV Recruiter, specializing in DE's, PM's & Programmers
Arnold DeWitt Sr.
Marcus Chispas Engineering Recruiter
2 year AV Recruiter, DMC-E, CTS-I
Marcus Chispas
Patty Phelps Sales Recruiter
6 year AV Recruiter specializing in Sales Execs & Managers
Patty Phelps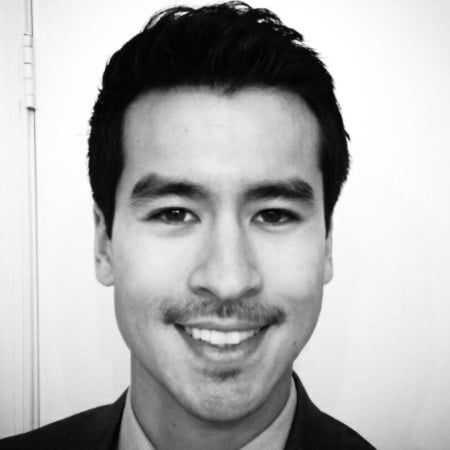 Jordan Sayamongkhun AV Recruiter & Cleared Specialist
Recruiting focused on Audio Visual Manufacturing & Integration.
Jordan Sayamongkhun
Kevin Smith Audio Visual Recruiter
Experienced Audio Visual Recruiter
Kevin Smith
Jeff AshachikVP of Recruiting
Former Director of Technology at Crestron Electronics, Platinum Certified Programmer
Jeff Ashachik