In 2015, we recognized that the Audio-Visual manufacturing and integration industries were underserved with specialized recruiting resources. Today, we are the only company that is focused on this market segment.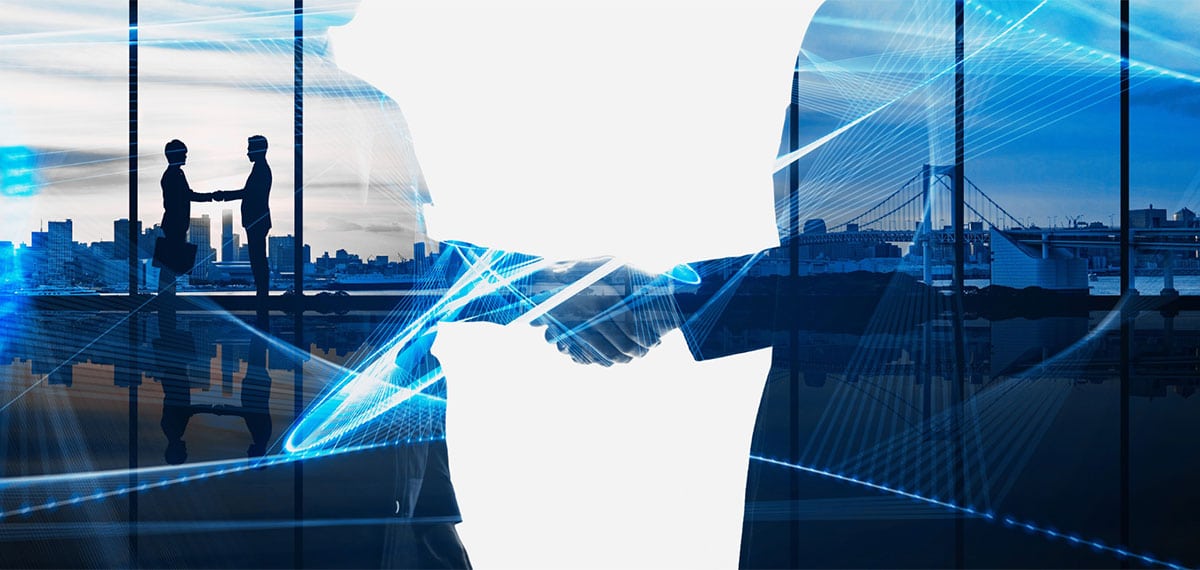 While top recruiting firms in the world are happy with 50% fill rates, HireSparks has a proven track record of filling 90% of the jobs that we are tasked with. This is only possible as the result of over 7 years of voracious networking in this special industry.
We make this possible because we only work with the best names in the business and brands that we all admire in the AV world. Additionally, we don't split our time with other markets such as the security and alarm industry. This allows us to focus solely on the unique needs of our clients in the Audio Visual and manufacturing sectors.
Each of our recruiters is an AV veteran who speaks your language and has a high level of subject matter expertise combined with previous experience of working in the field.