Level 1 ($50,000 – 75,000)
Level 2 ($75,000 – 100,000)
Level 3 ($100,000 – 115,000+)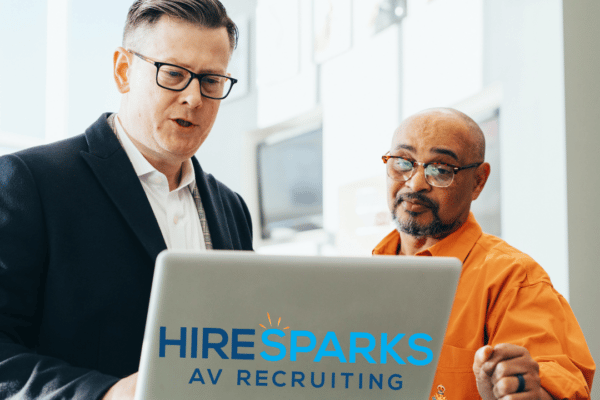 The Junior Technical Support Engineer (US) would be required to work with the local technical support team based in the USA, responding to customer needs and technical requirements, along with ensuring the correct escalation processes and procedures are being followed to align with the global support structure. A high level of technical troubleshooting and training capabilities would be expected, to ensure coverage at all levels.
Act as a primary escalation point for customer service and technical support issues.
Utilize all resources, including systems, information and people, to efficiently troubleshoot and resolve issues.
Proactively and dynamically, work with both the local and remote technical support team in their day-to-day tasks.
Hands-on testing and building of systems and hardware
Employ sound decision making when determining when to escalate customer issues to other teams or management.
Adapt to and work with a highly diverse customer base while focusing on providing an exceptional customer experience with every interaction.
Prioritize and manage multiple tasks while remaining detail oriented.
Provide timely and accurate communication of issue status and resolution to the customer.
Accurately and professionally, document all communication with customers in our CRM system.
Actively contribute to improving customer service and support issues along with providing up to date reports on outstanding actions.
Be actively engaged in support activities to maintain a good working knowledge of the customer systems.
Interact with the other teams to ensure active communication at all levels.
An information Technology related college degree or equivalent work experience is preferred.
Exceptional written, spoken, and organizational skills.
Exceptional customer service and people skills.
Strong technical, analytical, and problem solving skills.
Fluent written and spoken English language skills.
Basic knowledge of computer hardware, Operating systems, and networking.