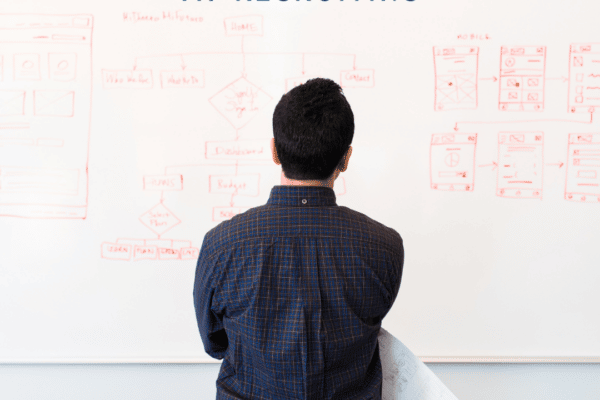 Generating high-quality sales leads, following up after initial contact, securing and renewing orders, negotiating prices, completing sales, and arranging deliveries. Researching, developing and modifying products to meet customers' technical requirements and needs.
Dedicated technical resource to our top clients, including design guidance and hardware review.
Provide ongoing needs analysis, uncover opportunities and document in Salesforce based on interactions with end-users and dealer engineers.
Provide both internal and external technical guidance during the sales process.
Technical resource for local trade shows and events.
Identify Business Development opportunities during engagement with clients and partners
Confidence sitting across the table from the CTO team of Fortune 100 and working with the Sr. Enterprise Sales Executive to secure the global use of Company's audiovisual technology vs. competing manufacturers
High level working knowledge of Microsoft Teams architecture
Working knowledge of IT Networking and Audiovisual Products including Cisco
Excellent communication and presentation skills to interact with clients.
Knowledge of audio visual, unified communications and IT hardware and software.
Able to work independently, create tasks with due dates, and meet deadlines with minimum supervision.
Exceptional written and verbal skills; strong interpersonal skills.
Salesforce CRM experience – preferred, but NOT required
Organized and detail-oriented with the ability to work well in a fast-paced environment.
Able to work in the US without sponsorship.
Technical degree – preferred.
Valid U.S. Driver's license.