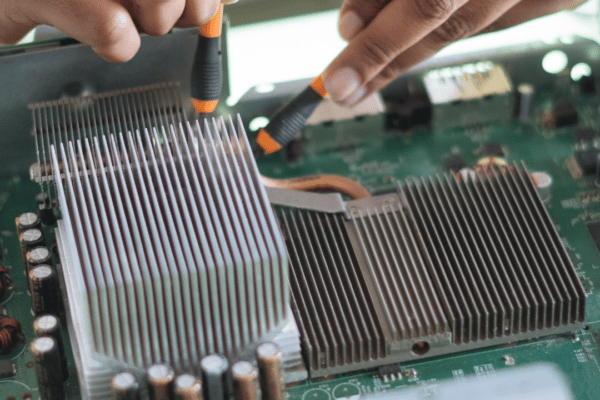 A quality engineer is responsible for ensuring that manufactured products meet high-quality standards. A Quality Engineer is responsible for developing processes, testing procedures, and implementing systems to ensure that products and processes comply with safety regulations and meet clients' expectations.
Experience in system testing, end-to-end load testing, robustness testing, and managing the required technical infrastructure
Review requirements specifications and technical design documents to provide timely and meaningful feedback.
Create detailed, comprehensive, and well-structured test plans and test cases.
Estimating, prioritizing, planning, and coordinating testing activities.
Design, develop and execute product test cases.
Optimize the testing using various tools and automation as applicable.
Identify, record, and clearly document product issues in the bug tracking system
Liaise with the internal teams (ex. developers) to identify system requirements.
6+ years of relevant experience in embedded system testing and test automation.
Understanding test processes and methodologies
Knowledge and experience with test automation, concepts, theories, practices, and procedures along with commitment to product excellence and quality is required.
Experience in IP and networking protocols is required.
Experience in audio and video testing is required.
Experience in providing and presenting project status reports through the development cycle and knowledge of full life cycle of the R&D development process.
Experience with defect tracking systems, test management systems and software revision control are required.
Knowledge of Automation technologies (Python, Selenium PowerShell).