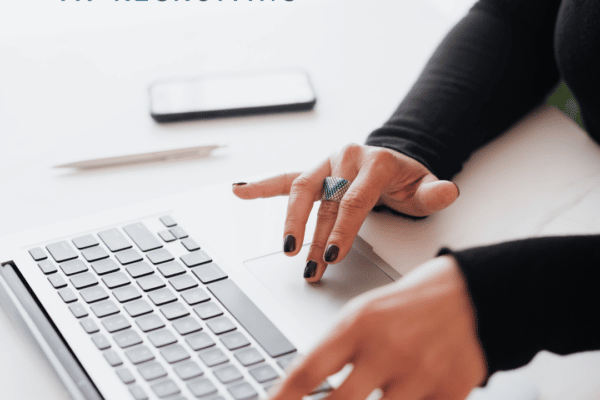 Project Manager carrying hardware manufacturing products from the design engineering phase to the manufacturing phase (offshore manufacturing).
Provide management to transition new products from Engineering to Production
Responsible as the primary focal point for coordinating requirements between the Engineering PMO and the responsible Operations groups.
Responsible for planning, implementing, monitoring, and controlling many simultaneous projects.
Leadership and communication skills are required to collaborate with cross-functional teams of internal and external organizations.
Need to work independently to prioritize tasks, drive activities and hold teams responsible for deliverables and work on multiple projects at the same time.
Create strategic project plans for the production approach in support of the Project Plan review
Create plans to track and coordinate project deliverables after project kick-off
Create schedules for complex or critical product launches. Define and manage dependencies for project deliverables.
Identify and document project risks. Develop risk mitigation plans.
Review scope changes in projects and assess impacts to project plans
Review Engineering build requests and track deliverables with Production
Coordinate and schedule Engineering and Operations product reviews (Build, Test, Packaging)
Coordinate Launch Readiness Reviews
Lead cross-functional teams in coordinating project deliverables to meet project schedules
Resolve conflicts related to schedule, priorities, resources, and issues
BS degree required, BSEE/BSME preferred.
3-5 years' experience in Project Management.
Ability to lead multiple projects simultaneously.
Proven experience in managing large-scale projects involving cross-functional teams.
Strong experience of the Project Management Process. PMP certification is preferred.
Exceptional problem solving and decision-making skills.
Strong teamwork and interpersonal skills.
Excellent written and verbal communication skills.
Strong qualitative data analysis skills.
Strong MS Project, Project Server, and MS Office Suite is required
Understanding of Enterprise Resource Planning skills such as SAP required.