Marketing Manager/Director/VP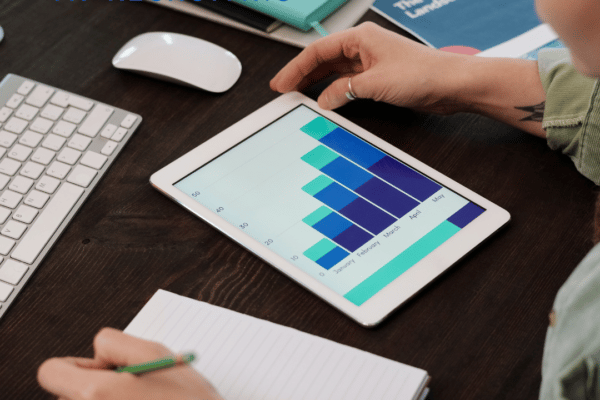 The ideal candidate for this position has a good understanding of pro audio products (mixers, PA systems, studio monitors, microphones, signal processors) and B2B & B2C marketing strategies. The company works in the architectural, retail, corporate, and entertainment industries. This is an outstanding company with great benefits. The people who work here are high energy, fun to be around, and are looking for someone who takes initiative, and takes responsibility for (and pride in!) their work.
Participate in the development of overall Pro Visual marketing communications plan that outlines specific campaigns and activities designed to achieve agreed upon business objectives. Plans potentially
include the following:

Lead generation
Digital marketing
Social Media
Events and trainings
Advertising
Public relations

Manage marketing campaigns from inception to optimization
Lead the development of product launch strategies.
Using the Graphic Designers as resources, assume direct ownership of all projects and initiatives
Ensure that projects are executed successfully: on-time, on-budget, and on-message.
Develop sales and communication tools (lighting spec sheets, product demonstration videos, product sell sheets)
Develop and implement activities for lead generation online, at tradeshows and networking events
Understand, implement, maintain current and new digital platforms and web solutions for lead generation
Design account-specific promotions in conjunction with the Brand Management and Sales teams.
5+ years experience running marketing strategy and campaigns
Understanding of lighting technologies and the lighting industry
Prior experience with lighting in production and rental industry or architectural/architainment lighting installations
Exceptional leadership and interpersonal communication skills
Passionate about the customer experience
Ability to write engaging copy for communication campaigns in English and French (spec sheets, press releases)
Proficiency in using social media (LinkedIn, Twitter, Instagram, Facebook)
Ability to use Adobe Creative Suite a plus