Installation Manager/Director/VP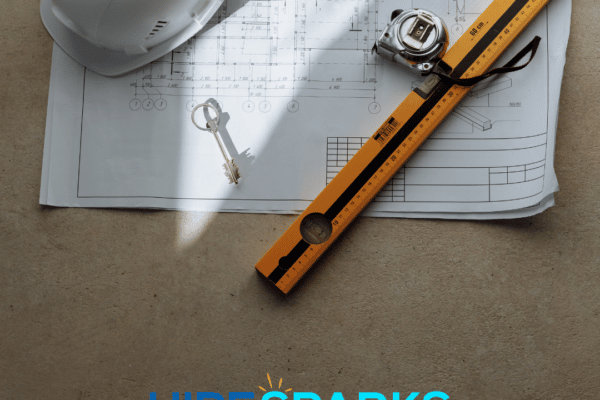 Responsible for overall communication and completion of each project (think large AV Installations from racks to wires to video walls), as well as, communication and project scheduling with client. Coordinates the installation with client, installation and technical personnel, and any associated subcontractors and responsible for each project from the awarding stage through final project completion.
Responsible for supervision of all personnel and activities on project site.
Obtain and read all contract documents including, but not limited to: bid drawings and specifications, contract, project workbook, subcontractor scopes of work, and construction schedule.
Acquire a thorough understanding of project requirements and objectives including, but not limited to: contractual, financial, technical, schedule, construction coordination, materials, personnel, and scope of work.
Coordinate all in-house activities associated with project execution, including but not limited to: submittals, engineering, fabrication and installation, programming, commissioning, testing and troubleshooting.
Create and manage the project schedule.
Function as the focal point for internal and external project communication and documentation.
Coordinate activities with general contractor, construction manager, owner and other trades as required.
Coordinate with Install Manager to schedule personnel for installation.
Cooperatively manage and monitor the labor expenditures of engineering, fabrication and installation personnel over the course of the project and communicate any issues that impact profitability.
Generate and/or respond to construction communication including, but not limited to: requests for information, change order documents, room readiness letters, delay or compression notification of theft or damage to materials,
tools or vehicles, safety or injury reports, warranty information, material handoff or inventory, punch lists, field reports, sign-off documents or other documentation as assigned or required.
Proactively manage the change order process.
Regularly inspect installation work performed by staff and/or subcontractors. Test, or certify the performance of, installed systems.
Minimum 3 to 5 years of experience as a Installation Manager in the Audio Visual, Construction, Technology or related industry.
Comprehension of AV system functionality and installation processes and techniques.
Formal education in Audio Visual, Construction, Technology or related field.
Minimum of a High School Diploma or equivalent.
Proven project management and team leadership experience.
Demonstrated management of multiple projects using sound time management skills with an exceptional eye for detail.
Effective communication and interaction skills.
Creative problem solving and investigation skills to identify complex problems and generate solutions.
Understanding of all revenue, budget, margin and financial variance factors of assigned projects.
Demonstrated experience managing projects in the Audio Visual, Construction, Technology or related industry.
Demonstrated knowledge of technical, contractual, and construction documents.
Proficiency with Microsoft Office (Word, Excel, Outlook), Microsoft Project (or other project scheduling software).