Enterprise Sales Executive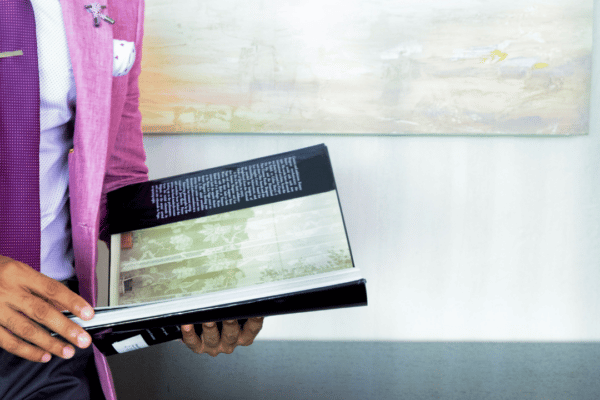 Promote sales inside strategic designated accounts. Our top producers are technology strategists who think creatively and tenaciously about how to build and deliver solutions for their clients. They are capable of ousting the competition since they are able to harness executive ties and are trusted consultants on issues pertaining to product offerings.
Working along with the AV dealer channel sales teams, Distribution sales teams, and Alliance teams work with the most strategic national and international accounts to increase revenue across all product lines. You will create and implement an account strategy to increase sales that includes strategic planning and positioning of the entire product family, sales engagements, training, and speaking opportunities for your designated clients.
Partnering with strategic Enterprise customers positioning "end-to-end" AV/UC/Cloud solutions and articulating strategies to IT architects, executives, and key decision makers.
Identify opportunities, develop relationships, leverage resources, and communicate the business proposition to enterprise customers and partners at technical and executive levels within assigned accounts.
Responsible for coordinating with sales, technical sales, product, and marketing teams to provide solutions and drive business back through our reseller channel to close the sale and meet and exceed all quarterly and annual sales quotas and activities goals
Minimum 3 years of experience managing Enterprise Accounts, including forecasting, quota attainment, sales presentations skills, and short/mid/long term opportunity management.
Ability to develop productive enterprise accounts and strategic partnerships, including calls on key decision makers and all other levels within the account.
Business, market & technical acumen – with the ability to deliver business value to the account and build on customer relationships.
Candidate must be able to cover key markets and assigned accounts and develop relationships with end-user customers
Enterprise Conferencing Solution Experience preferred; contacts within Microsoft and/or Zoom helpful.
Candidate must be organized, energetic, and self-motivated with strong project and program management skills.
Ability to overcome field sales challenges and evangelize the Crestron value at all levels of enterprise clientele and partners.
Ability to Travel 50% + of the time for customer meetings, training, and industry events.
Able to present information clearly with excellent verbal, written, and presentation skills virtually and/or in person.
Ability to interface well with sales, product, marketing, and leadership.
Prior experience using CRM to manage sales funnel/pipeline; Salesforce preferred
Ability to work independently with little supervision – an organized self-starter.
Valid U.S. Drivers' License